Our Elemental Set contains 20 Patagonia Essences, carefully selected to open the 7 main chakras in a balanced way. Flower, Bird, and Mineral Essences complement each other by working on different levels.
You will have the chance to experience with essences tailored for your needs from the first module, gaining a deep understanding of how they work, beyond the theory. We will also support you on a case study so that you end the course feeling confident using the essences with those around you.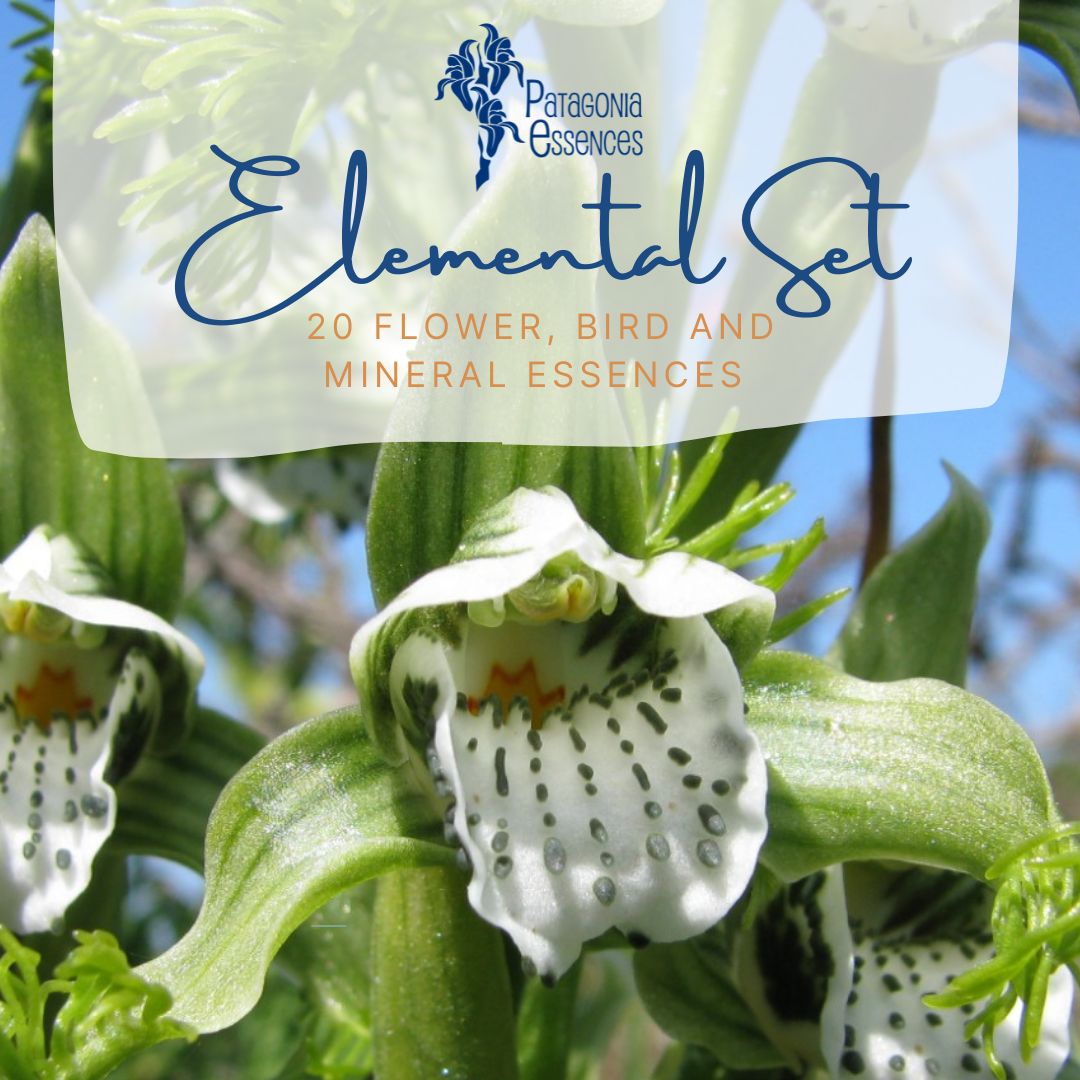 Un breve curso introductorio a los niveles o cuerpos del Aura.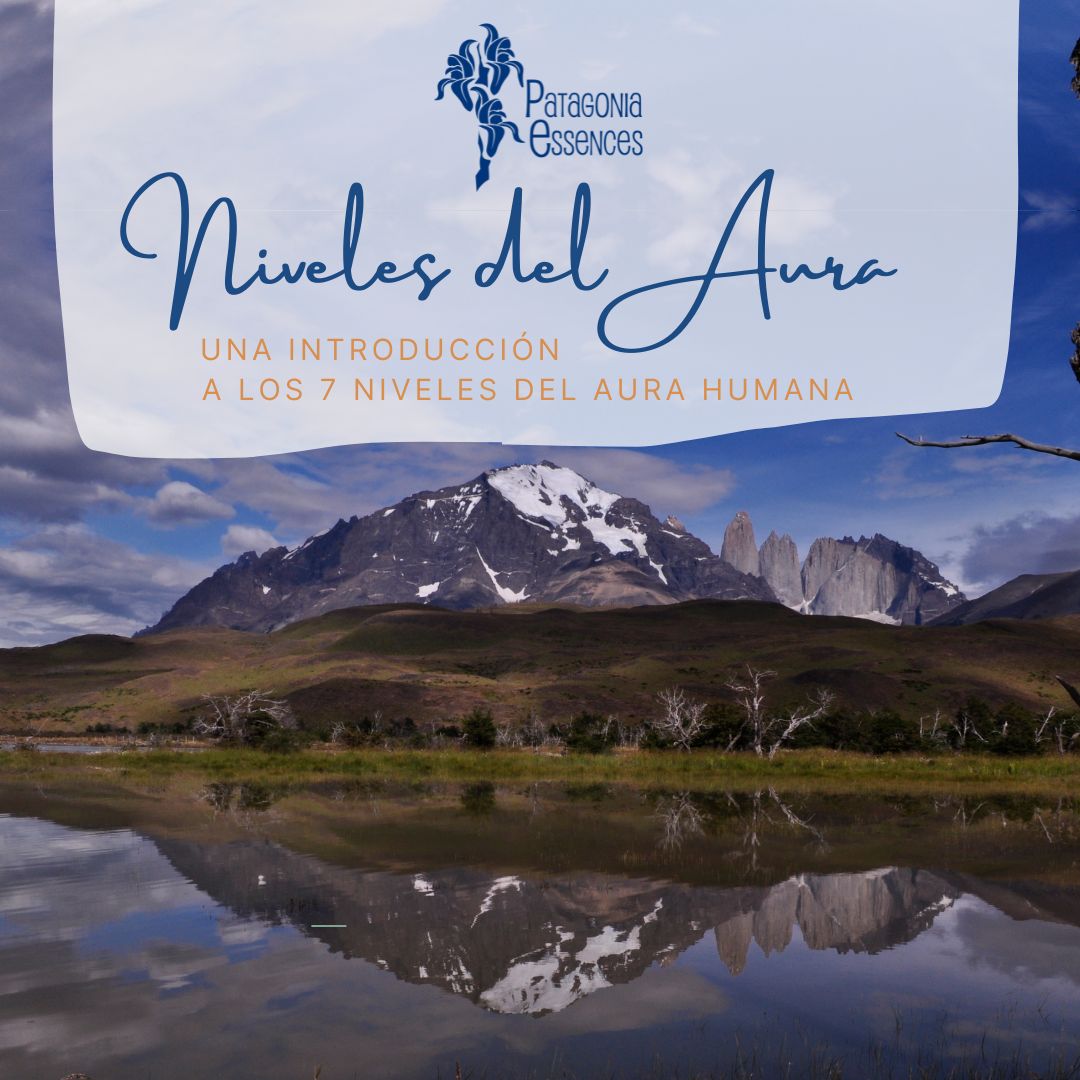 Un curso extendido que te permitirá conocer en profundidad este particular set de 20 esencias. Estudiaremos los usos, signatura y aplicaciones de cada esencia con oportunidad de probarlas personalmente y realizar una práctica con un caso real. Enfocado a quienes quieren abrir procesos de transformación en sí mismos, para luego compartir este aprendizaje con otros.